About Us
8-week intensive program
1: 1 professional counseling with 10 years of know-how accumulated over a period of 8 weeks of unbalanced
hair loss program to get rid of hair loss.
The cause of hair loss varies from person to person.
With 1: 1 professional counseling and state-of-the-art testing techniques, it is important to know the exact cause and know the progress and severity of hair loss.
The 8-week intensive program is Talmode's experience and know-how in scalp activation and recovery.
To improve the environment of the scalp and activate the scalp ...
Our Store
Talmode Products & Gift
Needed to prevent hair loss and promote effective hair growth Dr-Care System
Board
Media & Reprt & Event & Q / A
Our Photogallery
Before & After
Branch Introduction
Talmode Hair Loss Clinic Network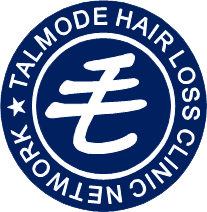 Wangsimni
(Korea HQ)
1F 182ho, Tens-hill, 137, Majang-ro, Seong dong-gu, Seoul, Republic of Korea
02-965-8575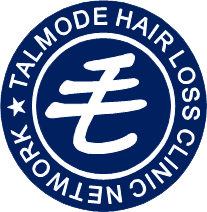 Daegu Clinic
Grand M Tower, 4th Floor, 230-12 Yongsan-dong, Dalseo-gu, Daegu Republic of
Korea
053-562-5835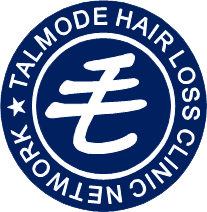 Suwon Clinic
305ho, Newworld Plaza, 1569, Bongyeong-ro, Yeongtong-gu, Suwon-si, Gyeonggi-do, Republic of Korea
031-203-8245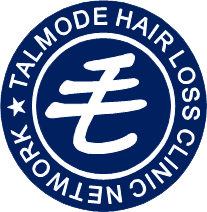 Bundang Clinic
202ho, 170, Seongnam-daero, Bundang-gu, Seongnam-si,
Gyeonggi-do, Republic of
Korea
031-716-2116